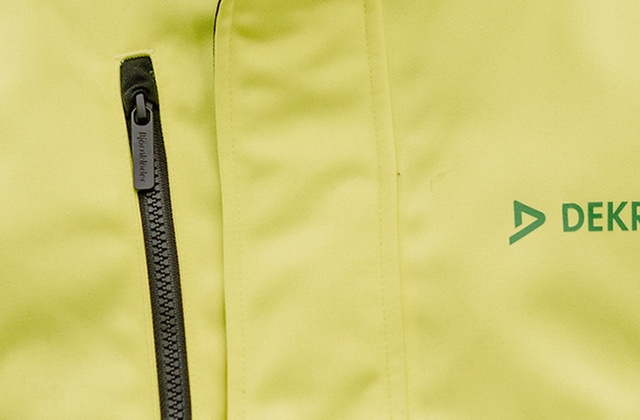 - Global Partner for a Safe, Secure & Sustainable world
About DEKRA
DEKRA leads the development in independent inspection, testing and certification with operations worldwide, in most industries. In Sweden, DEKRA operates in 28 locations with one and the same goal. That you should always be on the safe side.
A company group with safety in focus
Safety has been DEKRA's statutory mission since 1925. It is one of the world's top 5 leading testing and certification companies. With innovative services, DEKRA contributes to increased safety on the road, at work and at home. DEKRA has 8 business areas: Vehicle Inspection, Claims & Expertise, Product Testing, Industrial Inspections, Consulting, Audits, Training and Temp Work, and can thereby guarantee safety and serve customers on all continents in 60 countries.