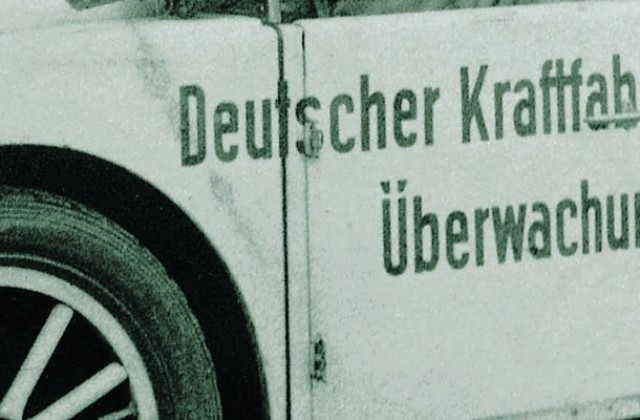 125 years of safety-related work
DEKRA's history
On February 23, 1895, Södra Sveriges Ångpanneförening was formed, the first of its kind. The intention was to prevent accidents through recurring inspections. 30 years later, the Deutcher Kraftfahrzeugs-überwachungs verein (abbreviated DEKRA) is formed in Berlin, Germany. In this case too, the intention was to prevent accidents, but here it was about lorries running off the road and precious cargo being wasted and not about exploding steam boilers.
In 1975, a new law was passed for national inspection organizations in Sweden, and in 1977 the Swedish state formed "Statens Anläggningsprovning", SA. Södra Sveriges Ångpanneförening was thus deprived of its basic association activities and focused on surviving on other terms. But 20 years ago, in 1995, the inspection monopoly was abolished and ÅF-Kontroll was formed.
DEKRA acquired ÅF-Kontroll in March 2010 and it was a big step in its expansion towards the industrial side.
- Being part of the DEKRA group suits us very well, we stand for the same value base and work for the long term. We also have the same attitude, to challenge monopolies. I dare say that we have a significant role in driving the industry forward, says Stefan Törngren, CEO of the company since 2016.
Southern Sveriges Ångpanneförening is formed.