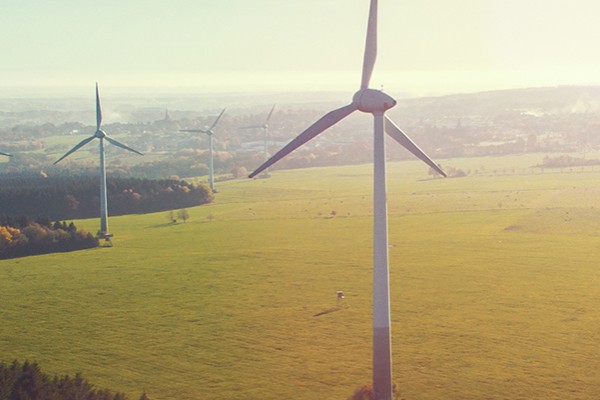 Sustainability Strategies
In areas such as energy transition, vehicle electrification, as well as workplace safety and securit
Sustainable Services
Services for Sustainable Development
DEKRA offers its expertise and more than 500 customized services globally to support critical areas such as energy transition, electrification, and workplace health and safety.
With new technology and an increased demand for renewable energy, responsible materials, and products, manufacturers need to adapt their sustainability strategies. How can we quickly and efficiently address the new challenges and expectations affecting all industries and sectors?
Whether you're starting a new, sustainable business or looking to introduce a transition strategy, we are here to assist you with all your sustainability efforts. DEKRA meets the specific needs of your company.