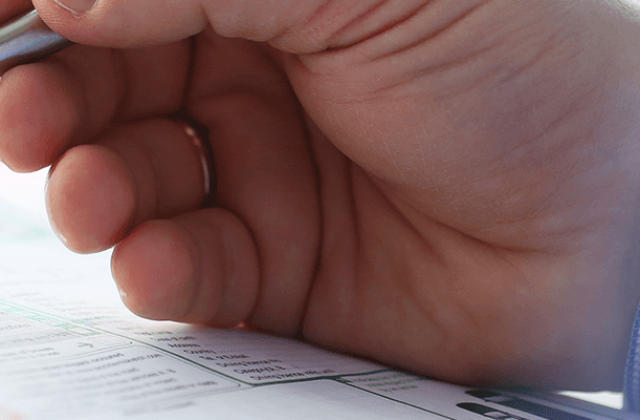 Have a defined quality standard
Quality Standard
Revision av Kvalitetsstandards/Audits.
The majority of vehicle manufacturers and general agents have drawn up some form of "Quality Standard" for their own or affiliated companies. The goal of securing the brand for the customer and for all actors within the distribution chain is becoming an increasingly important part of marketing work towards the end consumer.
Getting an overall picture of the individual companies' ability to comply with the criteria included in the standard conditions requires resources. Sometimes there is no experience or capacity to determine the status. Here DEKRA can contribute with proven expertise and a cost-effective concept.
DEKRA cooperates globally with car manufacturers/general agents in "Quality Standards/Audits".
DEKRA carries out its work from a neutral position.

Monitoring is carried out by trained and experienced staff.

Questionnaires and assessment points are adapted to the company's standards and any requests.

After the monitoring period, the results of the company's status are summarised in a structured way.

Regular follow-ups then focus on the need for change and business opportunities.

Future requirements for standards are secured within the company and with the customer.
DEKRA Quality Management AB
Fältmätargatan 15
721 35 VÄSTERÅS