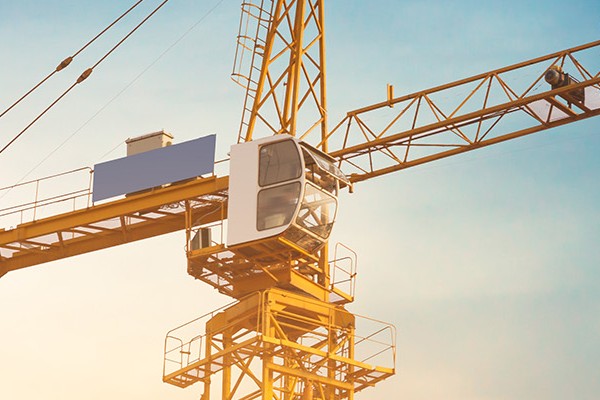 Everything from the world's largest pendulum ride Eclipse to elevators and cranes
Lifting Device Inspection
For those of you unfamiliar with the term accreditation, in Sweden it is a form of authorization issued by the government agency SWEDAC. Being accredited is a requirement for inspecting lifting devices.
DEKRA performs 100,000 lifting device inspections each year! The inspections encompass everything from the world's largest pendulum ride Eclipse to elevators and cranes.
- The construction industry engages us because we can provide a unique service that actually helps them to both save and make money, says Jonas Lindahl, technology manager for Lift Services.
Lifting Device Inspection Services:
Elevators, Gates & Escalators

Cranes & Lifting Equipment

Mobile Cranes & Construction Machinery

Attractions

Wind power

Vehicle workshops
Services under Lifting Device Inspection
DEKRA Industrial AB
Gamlestadsvägen 2
41502 Göteborg