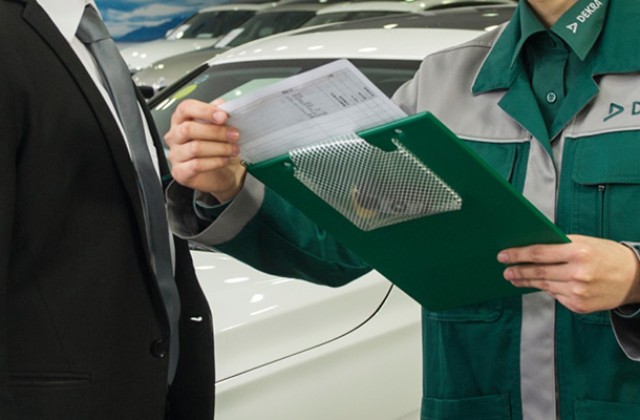 What certificate is required?
Order your certificates from us
Import Certificate
Do you need an import certificate for your new car?
Click on the link below to read more and order your certificates.
It can be difficult to know which certificate is required. For information on exactly which certificates are needed, please contact the car inspection station where you intend to have the registration inspection carried out, before completing your application. Please note, it does not have to be a DEKRA car inspection station that performs the registration inspection.
We sell import certificates, noise certificates, theft certificates, tank certificates, brake certificates, seat belt attachment certificates, front and rear underrun protection as well as level control for xenon headlights, etc. for passenger cars and trucks. When importing a vehicle from abroad, a certificate is required in some cases showing that the vehicle meets the applicable requirements. We are happy to help you with these certificates! Click here to order a certificate.
Examples of certificates are:
Noise

Breaks

Theft protection

Tank

Belt attachment

The level adjustment on xenon headlights
Order an import certificate
We are happy to help you with certificates!
Click on the button below and follow the instructions to order…
DEKRA Quality Management AB
Fältmätargatan 15
721 35 VÄSTERÅS