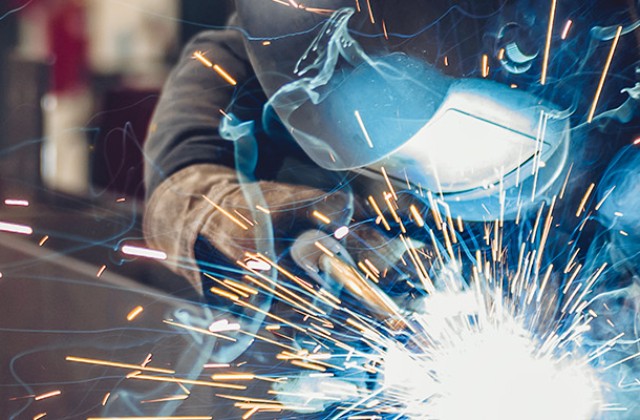 The key to a safe construction
Not even the best welder can succeed with the wrong conditions
Welding
Vikten av att veta vad man gör. Ordning och reda ska vara en självklarhet.
Welding is the key to safe construction, but it requires a watchful eye on the entire welding process. Not even the world's best welder can get things right if the conditions are wrong. DEKRA works with everything from procedure qualification and personal certification to inspection and testing. Some examples of competencies is welding monitor, IWI, IWS, IWT and IWE expertise.
- I think the customers choose us because of our genuine interest in welding. We know how things work in the real world. And we can provide the right support and advice, says welding engineer Malin Ekroth.
ABOUT: DEKRA is accredited for procedure qualification and personal certification, and has an accredited testing lab.
DEKRA Industrial AB
Gamlestadsvägen 2
41502 Göteborg