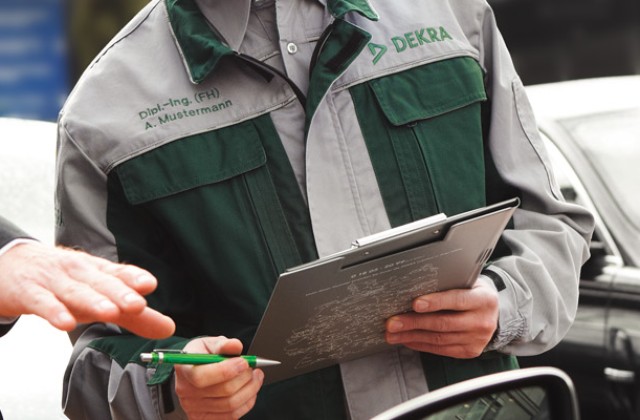 Follow-up of quality development measures within the company
Mystery Shopping
Mystery Shopping, or "anonymous checks", in the automotive industry means a follow-up of the entire supply chain during vehicle purchases, repairs, service, purchase of spare parts, etc. in connection with the company's contact with the customer.
Through a Mystery Shopping, the client receives information about how internal routines and processes work in reality.
Mystery Shopping with DEKRA is an excellent way to follow up on other quality development measures within the company and should be seen as a complement to this. Preferably combined with other DEKRA services.
As an entrepreneur, you decide whether the control should relate to sales and/or the service market. DEKRA is specialized in the automotive industry with its unique conditions and prerequisites. An important circumstance when choosing a partner within Mystery Shopping.
Mystery Shopping is adapted to the client's product range and may include:
Order by phone or visit

Order reception

Repair/service performed

Delivery

Payment

Customer experience
The inspection is carried out by DEKRA's staff in connection with customer visits to workshops or car sales. In the case of checks that require the preparation of errors, these are carried out by DEKRA. Brand-specific customer surveys can be included in the inspections.
Register your car and get compensation
Do you as a consumer want to put your car at our disposal for a workshop test or so-called "Mystery Shopping" and as a thank you for your efforts receive a compensation?
We are looking for you who, in connection with car service, want to put your car at our disposal for a workshop test or so-called "Mystery Shopping". For those who are selected, this means that we check your car before and after service and that you fill out a customer survey.
DEKRA Quality Management AB
Fältmätargatan 15
721 35 VÄSTERÅS