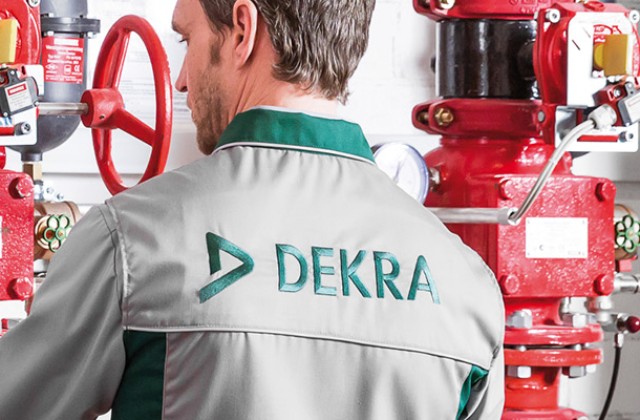 There are demands on you as a manufacturer/importer
Machine Safety
Regardless of whether it is about manufacturing or assembling a machine, or parts for a machine line, demands are made on machine safety, risk analysis, risk assessment and CE marking.
Do you need help with CE marking & machine safety?
You don't want gravel in the machinery, do you? Should you manufacture a machine, assemble several machines or parts into a machine line or import a machine from a country outside the EU, then there are requirements for you as a manufacturer or importer. If you change an already CE-marked machine, the machine's safety has been affected and at least a risk analysis and risk assessment is required.
It is stated in the machinery directive 2006/42/EC and the implementation in Swedish law which is AFS 2008:3 but simply put it is everything that moves and then some. However, the machine must not be covered by any other directive, e.g. a vehicle directive.
What requirements then apply?
How can you ascertain that the machine is safe and that there is all the documentation to prove it?
Examples of what DEKRA can help you with
What does the help from DEKRA result in:
DEKRA in Sweden is accredited to carry out EC type checks according to 2006/42/EC Annex IX of Vehicle lifts and Devices for lifting people or people and goods which entail a risk of falling from a height exceeding 3 m. We can also help with type checks of other particularly dangerous machines listed in Annex IV 2006/42/EC via our global organization. The EC type inspection results in an EC type inspection certificate which is valid as an EC type approval throughout the EU.
Notified Bodies (Notified Bodies) are independent organizations with competence to assist and monitor the work of manufacturers in verifying that the products placed on the market meet the rules that apply within the EU. This is done through testing, control and certification in accordance with EU legislation.
Source: Swedac, Board for Accreditation and Technical Control
Contact form
Do you have questions about machine safety?
Fill in the contact form and we will get back to you.
DEKRA Industrial AB
Gamlestadsvägen 2
41502 Göteborg