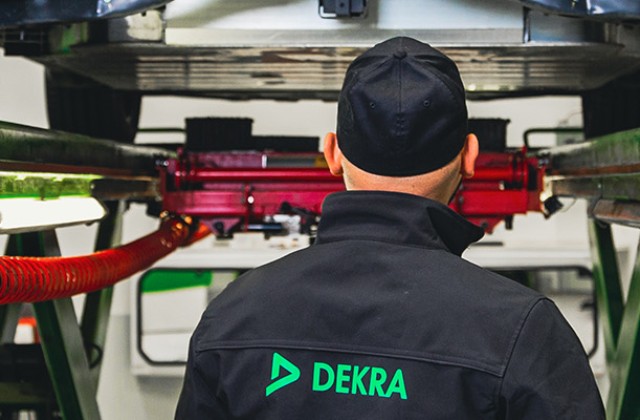 It is safe to leave the car to DEKRA
Vehicle Inspection
We carry out more than 26 million car inspections each year, so when you bring your car in with us, our technicians have one of the world's largest experience banks to draw upon when examining it. DEKRA is a leader in Europe in car inspection with operations in 60 countries worldwide.
On 1 July 2010, vehicle inspection was deregulated in Sweden and the market was opened to more inspection companies. Today there are a handful of players on the market. From 25 February 2022, DEKRA is again accredited by Swedac acc. ISO/IEC 17020 (A). to carry out vehicle inspections on light vehicles. Read more about our inspection range here.
On July 4, 2011, DEKRA was first accredited by Swedac to perform vehicle inspections on light vehicles acc. ISO/IEC 17020 (A). The accreditation was revoked by Swedac on December 1, 2021. On February 25, 2022, DEKRA Automotive was re-accredited.
Services under Vehicle Inspection