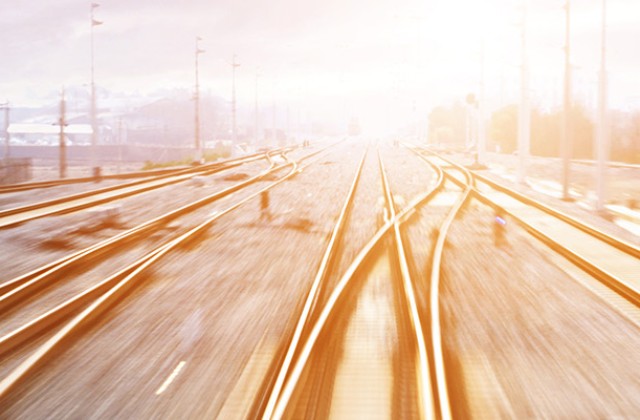 Railways and sustainability
Rail
Just like all mechanical equipment, the railway's high-value components are also exposed to various forms of degradation. Without control of degradation, it is impossible to predict what is needed to achieve the desired service life. The risk is that problems that may arise must be handled through costly and unplanned efforts with negative consequences for both operations and other prioritized needs. With the right analysis of degradation, control is instead given over the entire life cycle. In addition, life extension with considerable potential to save costs becomes a real option. All in all, it is about concrete and measurable both technical and financial sustainability.
In Sweden, DEKRA provides consulting services within railways from the Engineering Asset Management section. We are constantly growing both in the number of employees and with new skills. Through DEKRA international, we can also offer a complete range of services within railways. Both consulting services and advice as well as approval processes that require accreditation.
Consulting services
Our consulting services are mainly focused on life management and life extension. We provide a number of qualified services that allow the customer to have control over the entire lifespan. Fatigue, corrosion, erosion and abrasion are the degradation mechanisms that limit the life of high-value components, from wheels, gearboxes to bogies and wagon bodies. Our tools consist of actual inspections, physical models and analysis of large data sets. This enables us to provide the best possible basis for decision-making and support for the customer's operational activities. Through projects and not least DEKRA's internationally extensive operations in the railway area, we have a good understanding of the practical conditions for operating rail traffic.
Contact form
Do you have questions about our consulting services?
Fill out the contact form and we will get back to you.
DEKRA Industrial AB
Gamlestadsvägen 2
41502 Göteborg