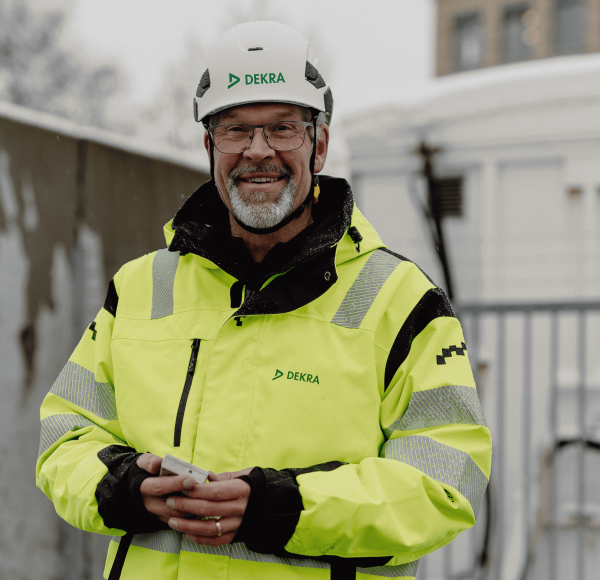 We are always looking for new talent
An exciting job in an international company where our most important resource is our employees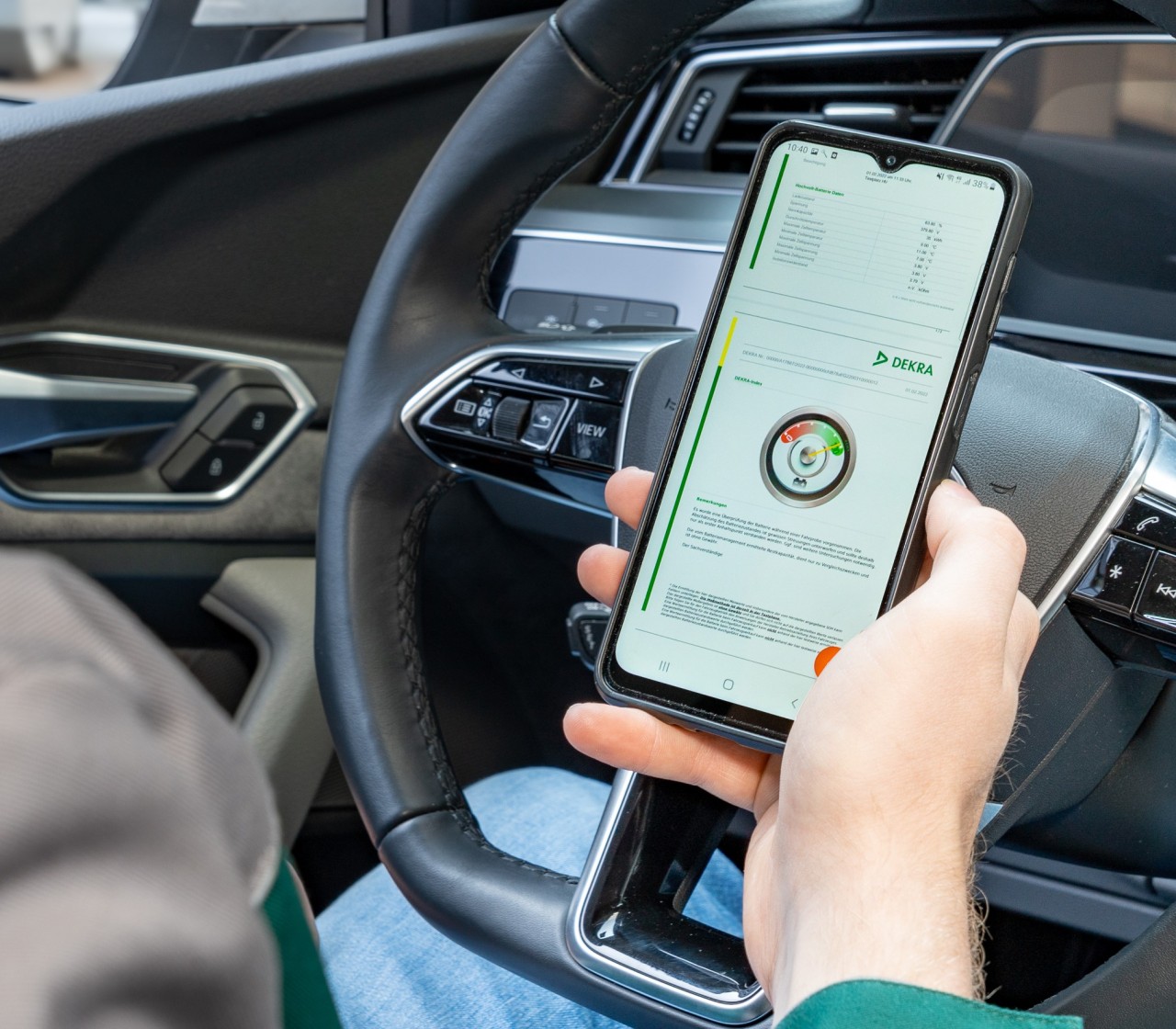 Battery test for electrical cars
Analysis of battery health in an electric car in 15 minutes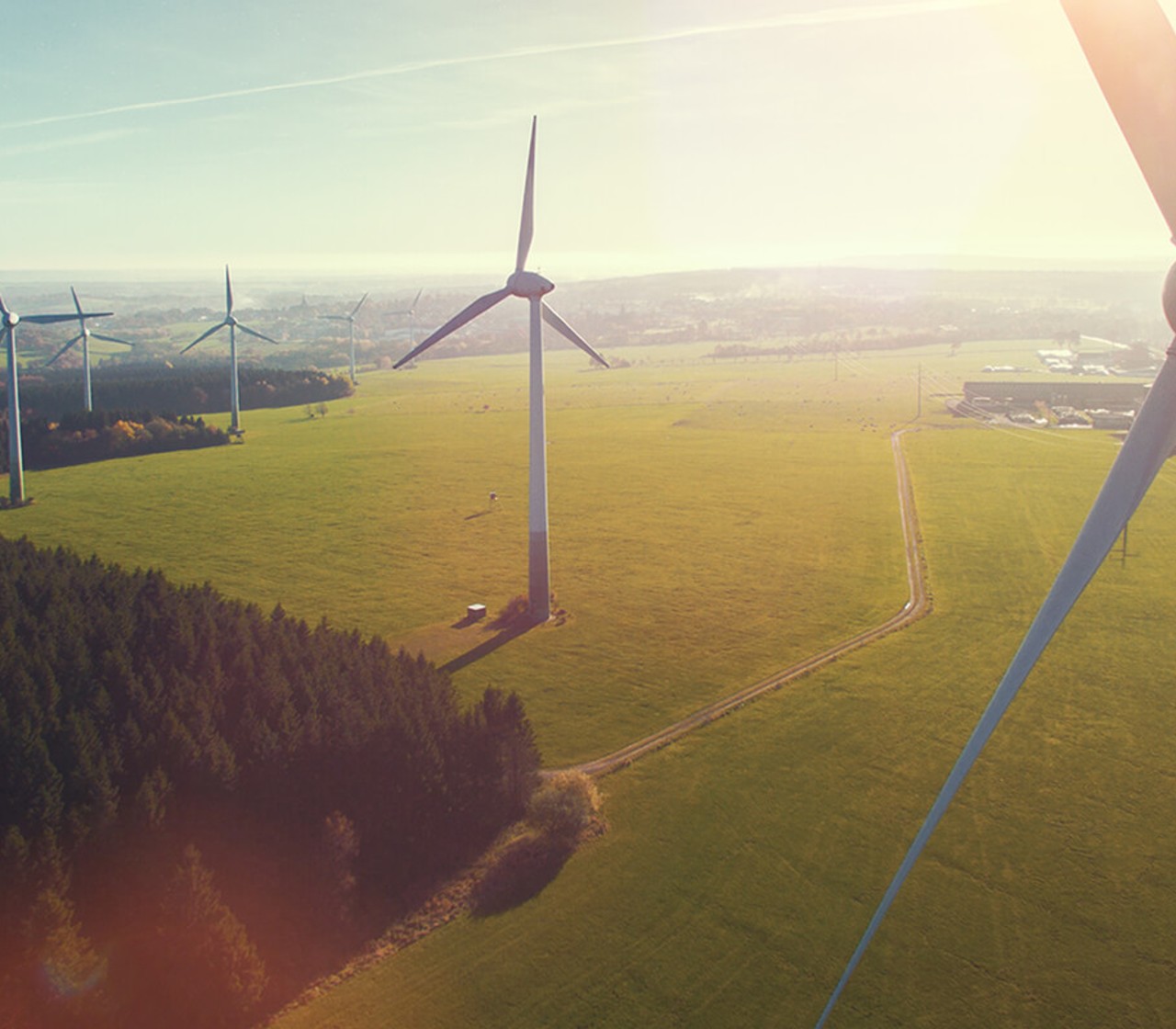 DEKRA is one of the world's leading experts in security. Do you want to read more about our vision?
Welcome to DEKRA in Sweden
What can you do to keep yourself and others safe? Remind your colleague to wear a helmet, use car seats for your children, set up smoke alarms at home. You can do a lot yourself, but sometimes you need help. DEKRA is a company that only works with security-related services to make the world a little safer, on the road, at work and at home.