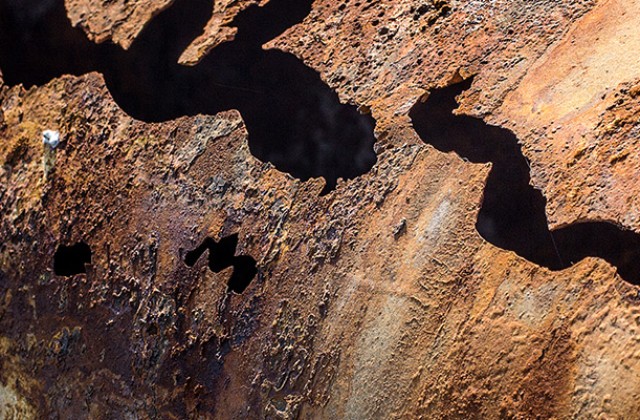 Investigations and assessments
An understanding of both processes and materials is required to be able to produce the right data
Service Life & Failure Prevention
Correctly handled, damage can increase service life
Understanding means that you don't have to guess.
Stringent demands are sometimes placed for being to able make decisions based on facts. Can we continue to operate a facility despite a minor failure or are we jeopardizing safety? Is it profitable to overhaul a machine or is it better to buy a new one?
Understanding of both processes and materials is necessary in gathering input data and making the right decisions. DEKRA conducts failure prevention studies and service life assessments based on for example, material and corrosion knowledge, strength calculations as well as through various testing methods.
- We have a unique network, and working together, we can resolve the trickiest problems. We don't stop until we've gathered enough background data to provide a reasonable explanation and advice, says Bernt Åke Johansson.
A selection of Material Technology and Accident Investigation's main areas of expertise:
Soda boilers

Evaporation

Cooker

Power boilers (BFB, CFB, Roster)

Steam pipes

Lifting equipment (Cranes, escalators, traverses, etc.)

Chimneys

Turbines

Generators
Among other things, we are active in the following industries:
DEKRA Industrial AB
Gamlestadsvägen 2
41502 Göteborg