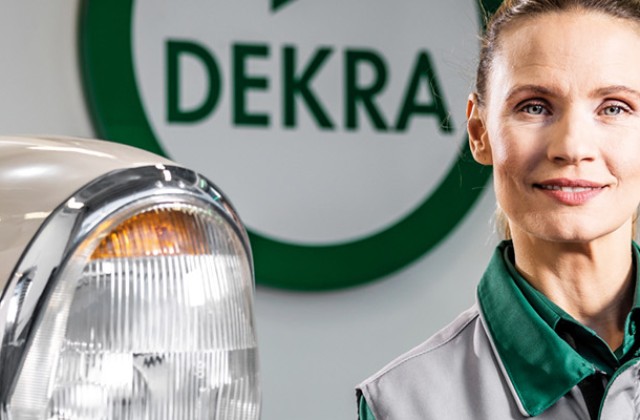 An advantage for everyone
Professional and impartial inspections
Return of leased vehicles
DEKRA also carries out impartial inspections of returned leased vehicles. All for a professional and neutral check of the condition and equipment of the vehicle in question upon return. An advantage for both the leasing customer and the leasing company.
DEKRA can offer clear and comprehensive information about the inspection results and, with experienced staff, also a good customer contact that facilitates understanding and respect for the return process.
Return form
Fill in the form before returning your Mercedes
To facilitate the return process, we would like to ask you to update us with the correct contact details by filling in the form below. We will then contact you to book your return, the contact will take place during the return month. Click the button below to fill out the form.
DEKRA Quality Management AB
Fältmätargatan 15
721 35 VÄSTERÅS