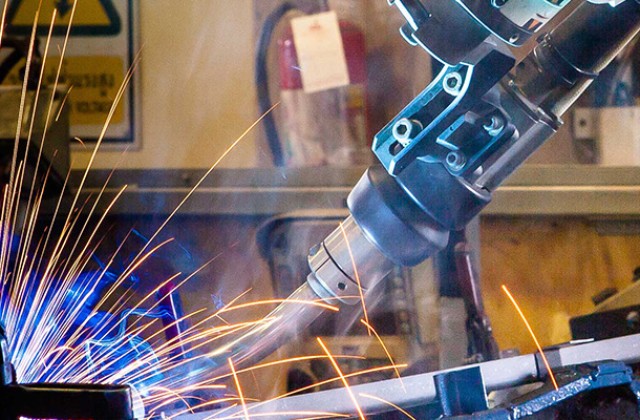 Procedures for welding companies
Quality Assurance
Standards such as SS-EN ISO 3834 describe how quality assurance for welding can be achieved. There are many benefits to being certified in accordance with a standard, but the biggest benefits come already from being well organized. DEKRA has extensive experience in creating routines for welding companies.
What should a routine look like?

Are the right materials used?

How is the welding process controlled?

Is the check carried out correctly?
DEKRA Industrial AB
Gamlestadsvägen 2
41502 Göteborg